Whether your child is just learning to read, struggling with a reading-based challenge like dyslexia, or fine-tuning a higher level comprehension skill, we can help your child make accelerated progress.
Diagnostic Literacy Evaluations
Every child's first session starts with a comprehensive literacy evaluation. We analyze the data to create a customized tutoring program, tailored to reflect your child's unique interests, strengths and needs. This evaluation is the cornerstone to our students' success.
Customized Tutoring
We take a systematic, targeted, and joyful approach when it comes to tutoring your child. Our techniques are research based and data driven, and we provide monthly progress reports to keep you in the loop! Plus, we come to you to provide an unparalleled in-home tutoring experience.




Our Specialists
Our tutors are Certified Literacy Specialists and Special Education teachers. They have been carefully selected to join our team of literacy experts.
Get To Know Our Specialists



I sincerely believe that being introduced to Paul Tryon has altered the course of my son's life, and in turn, our family's life.Kiva D.
We will be forever grateful to both Paul and Alicia. We know it has changed Owen's view on school work, and he is now eager and loving to learn.Wendy
Schedule a free phone consultation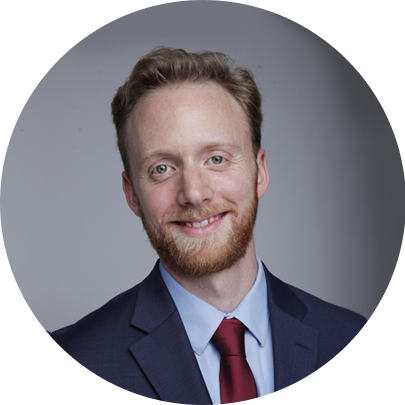 Paul Tryon
Founder
We know that finding the right tutor for your child can be a daunting task. We are here to help.
Fill out the form or contact us directly.
We will be in touch within 24 hours.
Name
Email
Phone
Zip Code
Message